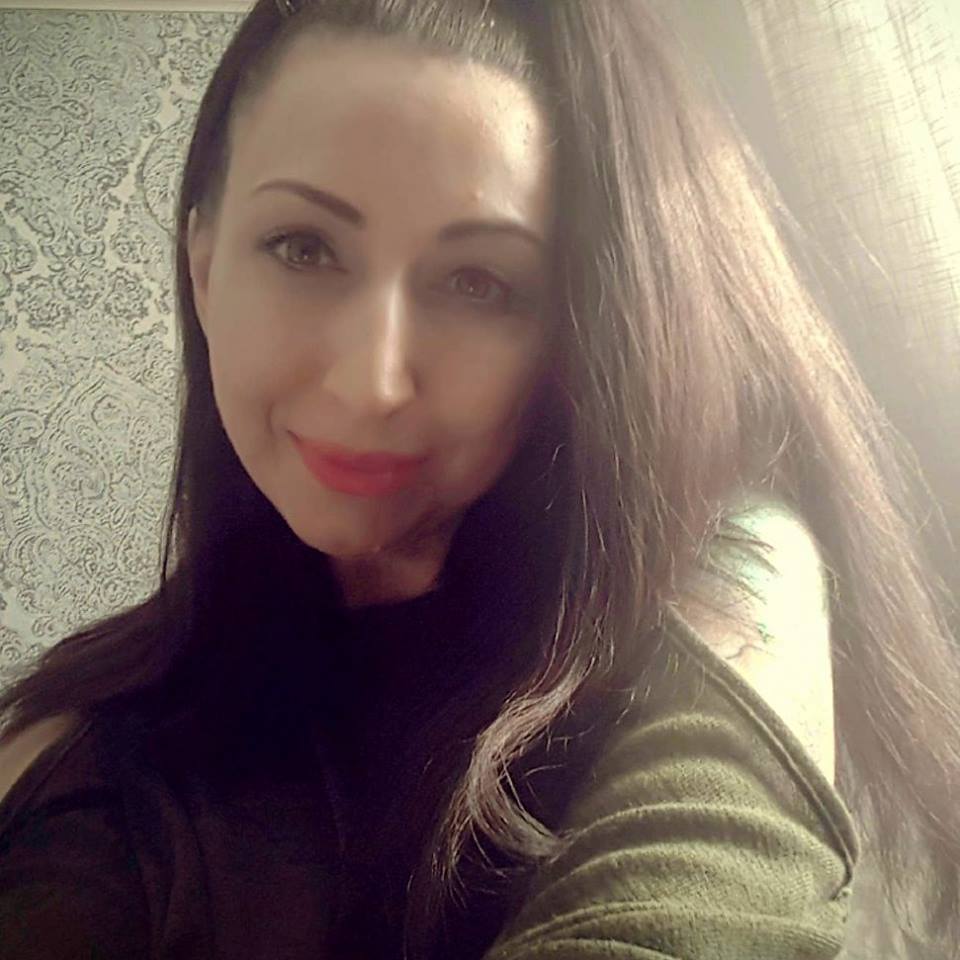 I was really nervous at 1st about leaving our guineas while we went away – all 6 of them! (especially as a couple weren't getting on), but Fairbrother Farm really helped put my mind at ease.
They post day to day photos and videos on Facebook, which made me feel like I was still there and could see my younger ones growing and forming friendships.
I even ended up extending my holiday as I felt really confident they were in the best of hands.
The farm is clean, and lots of individual runs set up on grass so they can have their fun whilst us grown ups are away.
When we collected them, Olly and Natasha gave us an update how each had got on which was really nice.
Really glad we found Fair brother Farm, would DEFINITELY recommend, and am arranging to take my piggies back for another stay when we next go away.