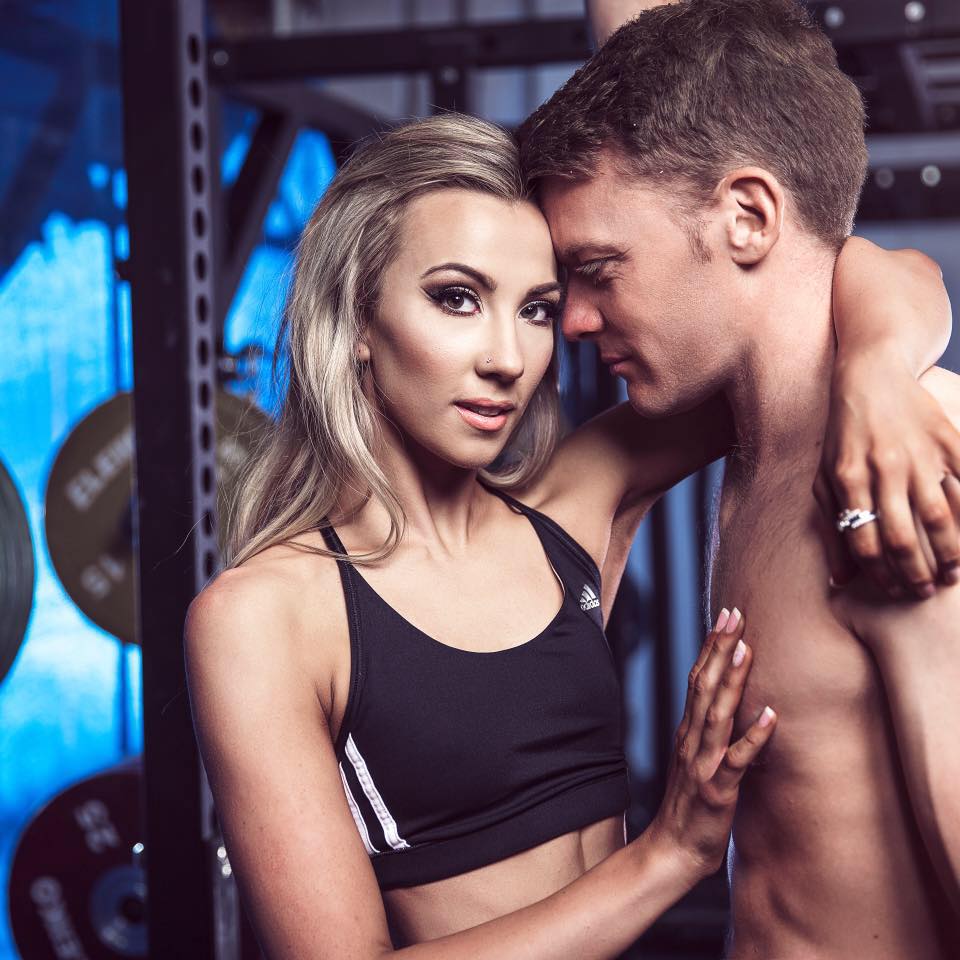 After last minute worry that we wouldn't have anyone to look after our little furr baby while on holiday, we found fairbrothers!! Such a beautiful place and we knew our rabbit would be in safe hands as soon as we walked through the door! Prices are reasonable, and there was no doubt that she got so much love and attention while she was there! So lovely that they take pictures of your animals too, so you can check back and see how they are doing
🙂 thank you so much tash and olly!!
❤️ see you again in august
🙂 10/10!!!!